EXPERT: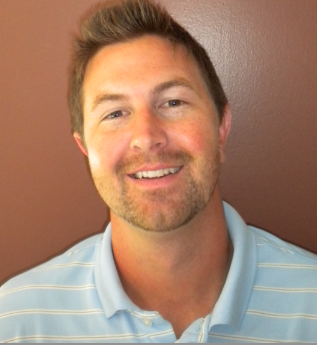 Jonathan A. Collier
Director of Client Relations and Social Media
Jonathan has spent nearly a decade developing professional relationships in several capacities within the financial, real estate, hospitality, and bio-medical engineering industries. His dynamic ability to interact and communicate with consumers, front-line employees, and executives makes Jonathan an exceptional asset in the world of out-reach, public relations, and social media.

Lightheartedly known as a social junkie, Jonathan maintains a strong public profile and has perfected his professional craft with a blend of organizational skills, the willingness to listen and analyze, and the ability to speak clearly while engaging others to participate. Known for excellence in problem-solving with positive results, Jonathan has a dramatic positive impact for EBA in client relations as well.

As Director of Client Relations and Social Media, Jonathan will coordinate EBA's public events and the site's numerous online initiatives by fusing the interactive network of professionals, experts, information and news sources with EBA's consumers and clients, enabling all participants to communicate easily via the site and through social media channels to share information and resources.
Articles by Jonathan A. Collier: