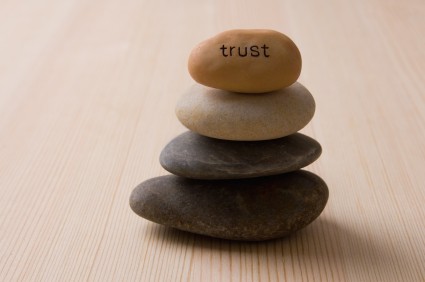 GOOD SERVICES to customers are what will distinguish you from other competitors in your industry.  Keeping customers for life means building a relationship with them; and by a relationship, it means a long-term one, for that matter. This means knowing their goals and what they need, and looking for a solution or a way to fulfill their needs.

In order to keep customers for life, assure your potential clients that your services and products are as right for you as they are for them. The first step to building a lasting relationship with your customers is by staying in touch with them. Once he or she buys from your business for the first time, the relationship has just begun. It is now your responsibility to make sure that it continues by communicating with them and checking to see if they need more products from you. This will show them that you are concerned about their wants and needs and it will keep them coming back to you for life.

In a business, it sometimes becomes a bore when you just talk of buying something or selling it. In order to keep a customer for life, it is good to show them that you have their best interest at heart, even when it is sometimes not true; this will show the customer that you are someone they can trust and they might also refer their friends if you are good at keeping a long-term business relationship.
Rewarding your customers goes a long way to keeping customers for life. Send them gifts in the form of coupons, discounts or other exclusive benefits. Many business people don't return phone calls, so if you ensure you do it, and promptly, it will earn you points with your customers. Don't make empty promises to your customers and make sure you deliver to them. If, for example, you said a certain product will be there on a certain day, in case it will not happen, make sure to tell them in advance. I would rather hear bad news by phone instead of driving across town to hear from a business owner.
Avail yourself and be easily accessible in case of a problem with a customer. This will show your customers that your business is open for their convenience and not only yours. Show your customers that you are credible and that they can trust you; otherwise, they might start looking for a better option from your competitors. Make sure that other new customers perceive you in the right manner. Your appearance will help get more customers as people will go with what they judge on the first day.
Maintain communication with your customers through emails, texts or phone calls. This way, they can inquire if you have new products in the market without having to come to your location of business. This kind of relationship is the one every business person should strive to have with their clients.