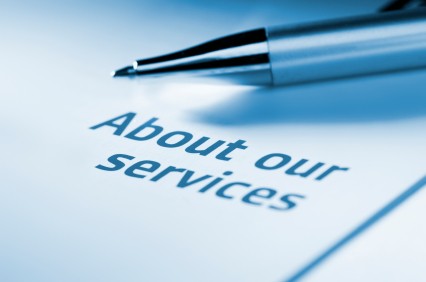 KNOWING HOW to manage customers is very important for any business.  In fact, this is one of the best strategies a business owner or manager can develop.  Being able to manage, and lead customers effectively is of great essence in establishing good relationships with customers.
Good relationships with customers ensure that your business has a better image and corporate identity.  This opens up avenues for your business' growth and development.  When you know how to manage customers, you will interact with them freely, and vice versa.  This way, you will know exactly what they want and how to offer that.  You do not have to guess what your customers want once you have established a good relationship with them.
Nevertheless, achieving this requires a business or company to hire professional employees who know how to manage customers well.  An employee who does this while ensuring that customers are always satisfied by the company's services is an invaluable asset to it.
There are some ideas that can be used by a business to achieve this. They include the following:
Understand who major business movers are.  These are people who make things happen in your business.  Know which ranks such people can occupy to ensure proper flow of events in your business.  Then decide where to place them in the business so that they can interact with your customers whenever they come shopping.
Know the strategies required to facilitate proper customer management.  If they are people operating outside the headquarters of your company or business, you can organize a meeting with them.  Let them feel appreciated for what they do for your business.  You also need to get their suggestion on what can be done for proper customer management.  Show people who know how to manage customers properly that they are valued by your business.
In addition, you also need to extend this to customers.  Making customers feel appreciated will make them open up to you.  They will be able to associate with you and let you know what satisfies them.  This will make it possible for you to manage your customers regardless of their number.
You also need to show concern for your customers' and clients' satisfaction.  Let them know that you are dedicated to meeting their needs.  If a customer visits your store and fails to get the product they are looking for, show them that you are concerned and will do what it takes to remedy the situation.  Perhaps assure them that they will get it when they visit next time.  You can also refer them to another store.  This way, the customers will build trust in you making it easy for you to manage them.
Know the competitors who might be getting attention from your client or customer.  Find out what is it that they are doing for the customer that you are not.  Then go ahead and provide the customers even better than that.  Be consistent in being smarter and more accommodating than your competitor.
Knowing
how to manage customers
requires you to know how they behave and why they behave that way.  This way, you will be able to manage them efficiently and proactively.