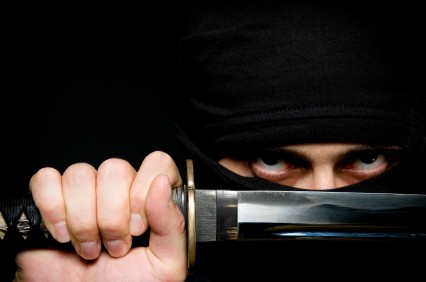 FOR A BUSINESS that sells the same products or offers same services as many others, the competition is expected to be very high.  Business owners will try their best to impress and attract customers in order to retain them.  As a business owner, there are various effective ways that you can use to attract customers, some of them include promotions, use of ads, offering discounts or coupons, and others.  

You must be careful, however, not to affect the business' budget by lowering the prices so much such that you incur losses instead of gains.  Remember that profits are the main reason why you go into business so don't offer more discounts that you can actually afford.  It is a fact that pricing your product or service at break-even cost or less than the cost will cause your business to fail since you will be operating your business at a non-profit level.
For a business person to compete on cost in a competitive market, she should consider some important factors.  These factors include the following:

Location

The area where your business is set will definitely matter if you are completing on cost.  Remember that you can't offer similar prices to the people who are living in the urban areas and those in the rural areas.  The cost in the urban areas is higher than in rural due to the developments and resources in the city. When considering the location of your business, think about one thing: target market convenience.

Market Demand

The degree of competition will depend on the demand in the market.  If the supply is high, then the demand will typically be low and vice versa.  Therefore, high supply means that the cost of your products will have to decrease if you plan to stay competitive.  When this happens, you should be careful with the price to set, otherwise it will result in losses.

Customer Relationship

Many customers appreciate superior services, regardless of the cost.  Therefore, it is advisable that you retain your customers and also attract others by offering satisfying and quality services.  Try offering the newly acquired customers discounts, free delivery, promotions, and other incentives so that they can appreciate your services.  Communication also matters when relating to your customers as sometimes, it is very difficult to convince them why they should buy your services or products at your fixed cost.

Know Thy Competitors

Though it's not good practice to spy, when it comes to competition, as the saying goes, you gotta do what you gotta do.  Get the latest information about your competitors and get to know for how much they are selling their services or commodities.  This will guide you on fixing your cost and be able to win the selling game.

Popularize Your Services or Products

Try advertising them in TV commercials, newspapers, magazines, posters, not to mention the Internet.  This will familiarize your services with the customers; hence, consider using your services or products.  You can indicate that you have reduced your price by a certain percentage so as to capture the customer attention.