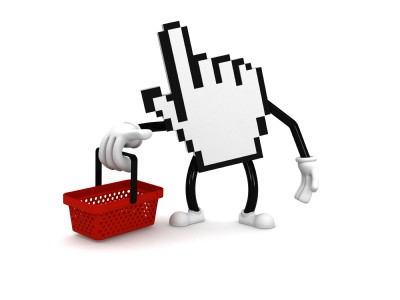 THERE ARE only a few exceptions when it comes to setting up a website. Most websites have unique characteristics because there is no pattern that one should follow.  A website for a business should be built such that it can attract sales and draw attention.  There are certain components that one must pay attention to.  They include:

The Homepage                  

This is the face of the company, online.  It should be the front door signage that speaks volumes of your company every time a visitor checks out your site.  The visitors should be able to tell what the company does or offers, and it should instill trust to all people visiting the site.  The homepage should accomplish the following:
The brand; the home page of the company sets the expectations tone of the visitor.  Just by a glance, they must be able to tell if you are the company they are looking for and convince them that you can give them the services or products they want.  If they establish that you can, then you are sure that you have already made a sale.
Display an example of what you offer on the homepage.  Most people won't take the time to keep looking elsewhere in the pages about your products; they should be able to view it from the homepage.  An overview could help and in case they need any additional information, they can search for it from your website.
The homepage must also generate interest; it must arouse curiosity and interest in the products and services that you are offering.  Visitors should be able to click and get more information to see how the products will benefit them.
The homepage must instill trust in the visitors.  First impressions really matter, and if they did not trust the site the first time they visited it, chances are, they will not visit it again.

The "About Us" Page

This page is very important, but often ignored.  This page should contain information such as how many years the business has been in existence, what type of an organization it is, what the company's mission and vision is, the managers, and so on.  This type of information helps build trust.  When such information is given, the visitors decide if they want to give you business or not.

The "Contact Us" Page

Most websites do not have this page.  This is because they assume that they gave the information on the homepage. Don't neglect this page as many people go looking for an "about us" page and if they can't find it, they give up and move to the next company.  

Another page that should not be left is that of product and services.  This is where all products will be showcased.

The site navigation should be easy and while at it, remember that it must be obvious, helpful and consistent.  Changing looks too often confuses customers.  A well-designed website will attract sales.