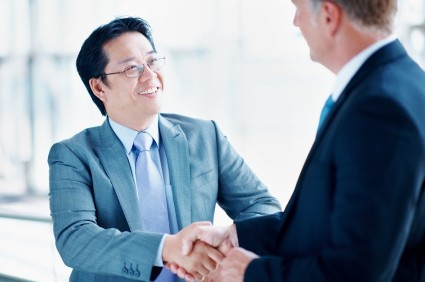 THE SUCCESS of a business not only lies in the management, but also the relationship that the staff has with the customers.  Good relationships typically lead to success.  It is not an easy task when building one-on-one relationships with customers.  
There are several steps that can be followed by those that aspire to build one-on-one relationships with customers.  They include:
Having a good listening ear: This includes having an even temper and letting the customer do most of the talking.  You will also be able to understand the kind of customer you have and be able to provide better services and products for his/her liking.
Always share: Giving out some of your business secrets is a good way to create good relationships with the customers.  Be sure you give out just enough and not every trick in the book.  This will create an environment of trust as the customer will feel that he is trusted.
Showing: If your customers have a problem they know you can fix, help them out in whatever way you can.  Even if the product you are using was not bought at your place of business, helping out will show that you are selfless and you can rest assured that the next time, they will come by your shop to buy it.
Rewarding them: There are those customers that have been there with you in good and bad times. These are the loyal ones that would rather not buy anything at all if you have run out of a certain product and are willing to wait until you have re-stocked. Out of the blue rewards will keep their enthusiasm alive and continue with their good will toward your business.
Promoting the customers: This can be done by selling some of the products to them on discount every now and then. You can also ask your customers for permission to feature them in your blogs online. This will make them feel valued.
Being a source of networking: You can do this by giving out names of those service or product providers that you know who have products or services that you do not have. Your customers will learn to rely on you for future reference, hence building a one-on-one relationship with them.
Speed: The rate at which you serve your customers plays a big role in the building of a good relationship with them. If you have made a promise to look for something on their behalf, then take the shortest period possible to reply. They will definitely come back, if for nothing else, for a quick service.
Doing the unexpected: This means that you go that extra mile for your customers. Doing so will not only please them, but will also ensure that you have long-term customers. You should also do this for those customers that are prone to complaining about your services and products. No matter how angry they were when they walked in, they will be smiling when they leave and will definitely come back.
Flexibility: There are many ways to be easily accessible to your customers, especially these days. You can have their e-mail addresses and phone numbers so that should they need your assistance, you will just be a phone call/e-mail away.