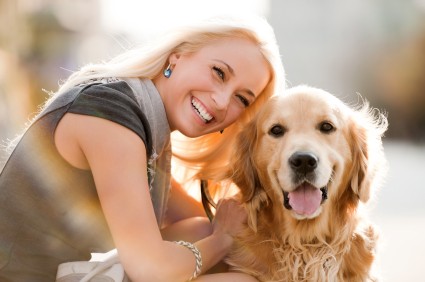 FASHION MARKETING IS the use of current fashion trends to develop sales strategies.  Fashion marketing is also referred to as fashion merchandising and cultural marketing.  Fashion marketing addresses the relationship between fashion designs and the marketing function.  Other aspects of fashion marketing include advertising and retailing of the fashion trends.  In fashion marketing, it is paramount to have a strong brand and be up to date with consumer trends, so as to have an effective marketing campaign.

There are various types and techniques of fashion marketing.  One of the most effective techniques of fashion marketing is letting shoppers have the online experience.  This is a fairly new concept in fashion marketing whereby fashion marketers employ the use of technology to boost sales.  This technique of fashion marketing is also very effective due to the fact that it's not expensive.  Fashion marketers seek to keep shoppers engaged by having online fashion sites whereby shoppers can get information about the latest fashion trends.  A notable example of a fashion website is Style.com.

It is necessary for fashion marketers and designers to ensure that their product offerings are up to date.  Fashion marketers are advised to revamp their product offerings after about two weeks in order to stay on top of the most current fashion trends—yes, it changes that quickly.  Secondly, online fashion marketers may opt to use email marketing as a way of boosting their sales.  Collecting information from databases and sending them to consumers, informing them on the range of fashion products available is a good way to boost sales.  Thirdly, online fashion marketers may employ the use of banners and ads on fashion sites.  However, research shows that this method of marketing is less effective as compared to other forms of online fashion marketing.

Another method of fashion marketing is the use of fashionable advertising.  In this scenario, online fashion marketers employ the use of online competitions whereby participants win prizes to include clothing and makeup.  A notable example of this is Levi Jeans' online contest where consumers were asked what they would do if they found $100,000. The contest involved an internet film whereby contestants would search for clues and track the movement of the film's characters.  This was a very effective way of marketing due to the fact that winners won Levi Jeans and Motorola mobile phones.

Another effective way of online fashion marketing is through events, such as concerts.  A notable example of this was the Dangerously Low Dough concert sponsored by Levi Jeans.  The concert featured popular musicians Blink 182, Buzzcocks, the Vandals, and others.  The show was also used to promote Levi Jeans.  The use of applications is a fairly new concept of fashion marketing which online fashion marketers can use to boost sales.  An example of this is the use of Active Buddy application by Hachette Filipacchi to promote the ELLEgirl brand.  Other types of fashion marketing techniques include use of fashion runways, retailing and, of course, word of mouth.