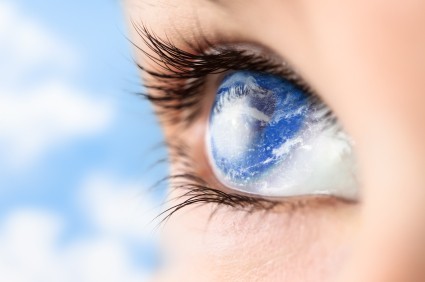 RESEARCHING YOUR CUSTOMERS while planning your marketing campaign will pay off dividends for you.  You should know what your customers are looking for and aim your marketing campaign in that direction.  Also, you should research the most effective communication means to interact with your customers so that your message can reach them effectively.

In order to build a successful marketing campaign, you should be ready to spend some money, as well as face your competition head-on.  You have to realize that every marketing campaign that you launch should be outstanding.  You get what you pay for, and if you pay for cheap, lackluster marketing, you should expect commensurate results.  One of the primary reasons why campaigns fail is improper preparation.  You should know what you need in order to be successful.  It has to be one of the building pillars that will drive you to success.  Before you create a strategy for your business, it is recommended that you realize what is at stake.  In short, have a clear understanding of what you want to achieve and what it will realistically take to get you there.
You should have a clear objective.  This means that your plan has to explain what you plan to achieve, both now and in the long run.  Furthermore, it has to be positive and achievable.  You should not choose goals that don't make sense or fall out of logical order.  You have to know what is good for your company as well; a move in the wrong direction will compromise your marketing campaign.
It might sound silly, but many people miss this: the marketing campaign should create a better reputation for your company.  It has to be a platform where you showcase the strength of your company.  This will show you the way to winning more clients against your competitors.  You have to bring out an aura of professionalism, but on your terms.  This will give the consumers' confidence to buy your goods or services.  You should inform your target market and let them understand what your products are all about.  The information will empower them to trust you.
You should strive to understand your market as best you can.  You cannot carry out a marketing campaign effectively if you don't know what the market needs from you.  Think of ways to communicate with the clients; the internet has become one of the best.  By setting up a website, you will bring the company closer to the people.  They will be able to get information at their finger tips.  There are some nice packages that you can prepare for customers that can range from price discounts to gifts.
You should keep the campaign as simple as possible.  Consumers do not want a product that overwhelms them; they want to be in control.  You should not overlook simple things like money that you want to spend.  This has to be well articulated way in advance.  Marketing is costly, but it can be more expensive if you are not careful.  You should have measures to tell the progress.  With every marketing strategy, you should be in a position to tell how many miles stones you have covered, at any given time.