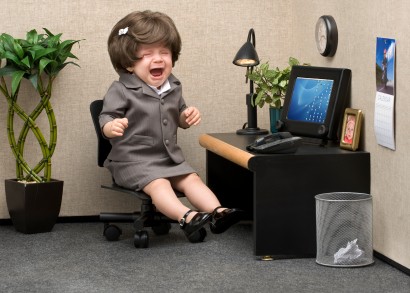 WRITING A BUSINESS PLAN is something that needs dedicated time and effort. Does your bank need your business plan before approving your loan application? Most people have been caught in this situation where your bank needs your business plan before granting you a loan. This is a time when you need to sit and matrix a realistic business plan.
Writing a business plan
on your own has several advantages.

Professional writers know how to format, write and project your business objectives, but they don't know your business. You are the only person who knows what you want and can convey your vision to paper. Writing the business plan on your own will allow you put into writing what you want in your business and the direction you'd like it to take. You will be able to write the kind of business model you need and the products or services you will be offering. When you do this task on your own, you are likely to write everything you want in your business without leaving anything out. This is because you have first hand information of the kind of business you want to start.

Writing a business plan on your own is free. While writing a business plan on your own can take longer than when you could have used professional writers, but then again, it will save you some expense at the end. Professional business plan writers tend to be expensive. Some of them can charge you as much as $4,000. This is a lot of money, especially to those new small prospective business owners. To effectively write this plan on your own, there are a number of websites and blogs that will take you through step-by-step procedures of writing a business plan. After writing your plan, it is good to make use of professionals to review it. These people will improve on the aesthetic value of your plan at a cheaper cost.

When you write a business plan on your own, you are likely to learn new ideas. After all, practice makes perfect!  If you practice writing a business plan, you will end up being an expert. In the long run, you will be able to come up with a business plan that will see you to success. One area that deserves due diligence research is the competitor overview portion of the business plan. It is good to learn new ideas on how to cope with competition so that you flourish in your industry. When writing business plan on your own, it is good to consult books and the internet.

Finally, writing your own business plan will give you new ideas. It will make you think holistically about your business. By putting pen to paper and getting a bird's eye view of your entire prospective operation, it will be much easier for you to devise a complete plan and solidify your vision.