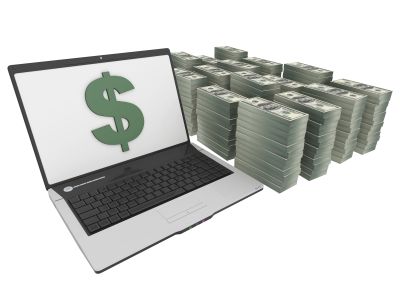 WEBSITES ARE one of the most highly valued businesses today. Getting a website started means you must be willing to spend your money. Websites are very critical for any business, especially businesses that plan to operate on a web-based platform. This is where both current and potential clients come to get information about the business. They also have to get all their questions answered.

The importance of having your website updated can therefore never be overemphasized. It would be very unwise for any business owner or owners not to keep updating their website with new and recent information to furnish clients and shareholders about the goings on of the business. By simply looking at a website, a client may decide whether to work with a firm or not. Appearance is, therefore, very important for your website. A website acts as a window for anyone who wants to know what the business is and what it offers. The website acts as the point of information for the clients and it is a meeting point between the business and its clients. 

Websites give you a platform to sell your products and services the best way you know how. They, therefore, help to keep you in business. They ensure that potential clients know that there is such a business as yours in existence and it also gives information about what you are about. This means that the website is acting as an advertising tool. This inevitably means that in the long run, your business will be internationally known and traffic will be directed to your business, which translates to sales, that in turn translates to profits for you.

The Internet revolution cannot be overlooked by any business in the world. It has been that billions of people visit the Internet on a daily basis. These users can become your potential clients. When they browse through your website, they will decide whether they want to do business with you or not. Your website will play a great role in determining whether these users will do business with you. Characters or graphics that you choose to have in your website will also play a very big role to either get clients interested to have a look at what you are about or get from the site. You should, therefore, ensure that the graphics you decide to use are captivating, enticing and relevant. Inviting colors and texts will really help you. People are normally attracted to a website that they will enjoy looking at. You can have the website designed in the colors of your business. It is very important to also make sure that there is motion in your website.

The advantage of having a website is the fact that you get to have a global audience. You will get people who are distributed around the world having a look at what you offer. You therefore have chance of getting your business across borders and make it international at a favorably low cost.