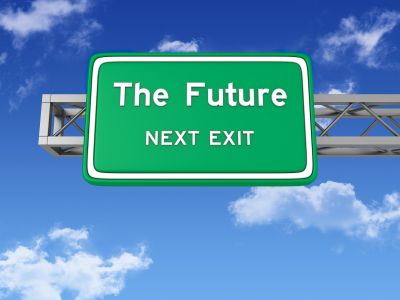 THE DESTINY of a business will be determined by how the business is planned and launched, the parties involved in building it, and how the business is run.
Initiation of the Business
Before a business is started, it is vital to research about it.  One thing to research is if the business even has a chance of making it in the proposed market.  The first step is simply stating the pros and cons of starting it up.  If the cons outweigh the pros, then the possibility of it failing is obviously more likely than not.  It doesn't, however, have to be perfect.  The best thing is to look for solutions to the problems that would probably arise.  If the business has a good team of employees or board members, and is built around a decisive "need" in the marketplace, then it is going to do well because of the great input that is benefiting it.  The brand of the business will also determine its destiny.  Many businesses have gone out of their way to create a very unique brand and name that makes them stand out.  That is why it's important to have a team of creative minds that are going to act as think tanks so that an effective brand is created.
How the Business is Run
The leadership in the business will play a big role in making the business very successful.  Dictatorship in leadership has a history of failure and it usually lands the business in trouble because it tends to lose its best employees because of the poor treatment.  Treating employees and clients with respect will enable a good future for the business.  Any disgruntled clients and workers will walk out the door and the business may end up losing valuable input.  

If taxes are not paid, then the business will be penalized or shut down completely.  When it's penalized, the issue may become public and that may give the business a bad name, resulting in it losing its clients.  A business that has effective lawyers tends to do very well.  These lawyers look out for the business and whenever there is a problem, they represent them and prevents them from losing a lot of money in lawsuits.
Parties Involved
A business is usually not an invention of an individual, but is a collection of different individuals otherwise known as partners or senior managers.  These leaders determine the destiny of the business.  For example, if they are law abiding, then the business will probably be in good standing because their assets would not have to be seized or frozen.  If this were to happen, the business would be in trouble because part of its shares would be affected.  

Shareholders who make wise investments also add value to the business.  They keep getting profits that help in running the business.  Loyalty is another important virtue of the parties involved in determining the destiny of a business.