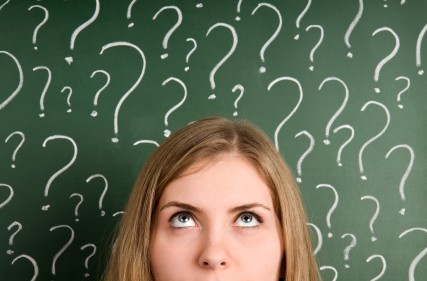 IT'S A PROBLEM no one ever expects to have. Everyone that sits around trying to think of a good business or product idea never considers what to do once they have one. When the light bulb comes on, inventors and soon-to-be entrepreneurs get the look of sheer excitement because they're sure that they've finally thought of the idea that will make them millions. Soon, however, they realize that, while they have a great idea, what they don't have is a plan or task list to get their product launched or their business idea to the next level.  Oftentimes, they don't even know what the "next level" is. If you've been in this boat, don't be discouraged; most people are, or have been at one point.
Depending on if you're building your new business on a tangible product idea or an intellectual property idea, the second step (after thinking of the idea) is to protect it with a patent, trademark, copyright, or any combination of two or all three. Start here:
http://www.uspto.gov/
. The United States Patent and Trademark Office website will give you all the information and services you need to protect your product/idea.  Once your idea is protected, you can get started
planning
and
acquiring financing
.   

Not everyone with a great idea, however, wants to start a business. Writers don't write books because they want to start a publishing company, after all. Many people, after coming up with a great idea, want to put it on the open market, sell it, come up with another great idea, and repeat the entire process over again. It can be tricky selling something on the open market; especially, to large corporations. They have entire staffs of people whose jobs it is to write the best contracts or negotiate the best deals on behalf of the company so that, above all else, the company comes out on top. 
As such, after making contact with the corporation, secure a fully executed
non-disclosure
agreement from them.   The point of contact for this should be a duly authorized officer who can bind the company to the terms and conditions of your non-disclosure and acknowledge the presence of your copyright protection. It is recommended that you secure this acknowledgement with two steps: the executed non-disclosure agreement, and a signature of acceptance on a letter you draft that requests their acknowledgment of certain specific points (e.g. copyright) that are important to you.
If/when they accept your terms, they will ask you to sign a contract. Although you may think you understand the terms stated in the contract, you would be wise to have
legal representation
of your own look it over before you sign it.
Once the legalities are taken care of, the hard part is generally over. The biggest point to take away from this is that, although you might be very excited about your new great idea, the safety and security of that great idea should be at the front of your mind.