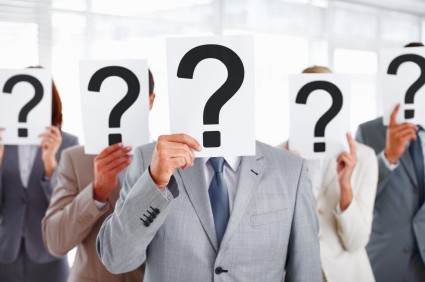 TODAY, THERE ARE MULTITUDES of people out there seeking jobs without any major or formal area of specialization. Sure, they have a general business degree, but no area of specialization in business or specialized training of any kind. 
Remember that summer internship you turned down so you could wander around Europe for a month with your friends before you joined the "workforce"? Well, you probably should have taken it because right now, you and your general business degree look exactly like the twenty other people sitting there with their general business degrees waiting to go into your interviews. C'est la vie. Do yourself (and your career) a favor and bulk up your reputability with a minor or even a second major in something specialized like marketing, finance, management, writing, or something that will enhance your education and set you apart from the masses of other "general business" applicants.    
There are several areas of specialization in business. One of these areas is the marketing field. This is a very popular business field which many people have invested in. One can make themselves marketable (no pun intended) in this field by taking other courses apart from the general business degree. These courses include marketing strategy, business development, Internet marketing, etc.  A minor in something like marketing will ice the cake of your career. You will be set to go out there and market yourself as marketing personnel.
These courses can also be good in assisting one looking to start their own business. The ability of having marketing skills enables one to have the foresight and ability to connect with customers. This will also reduce the expense of hiring experts to give you marketing tips or substitute the expense of getting business consultants.  
If you've already joined the workforce and want to make yourself more promotable or secure during downsize time, it's never been easier or more affordable to go back to school via online universities. In fact, your company might even have scholarship opportunities or a student loan repayment program. By knocking out one or two courses at a time at night, you will make yourself much more valuable to your company and yourself because, aside from the additional credentials, you will be learning new skills that you can apply around the office. 
Finally, your resume or curriculum vitae is a detailed document which involves both professional and co-curricular activities. It should include everything you think can assist youin getting the job or promotion you want. Most people tend to forget anyprofessional or technical certifications they might have, aside from their formal education. Some of these certifications are the ones that can make you stand out from a crowd of professionals or new applicants with the same educational qualifications as you.  It is also good to include any seminars you attend in your professional career.  Include the date when you attended the seminars and when the certificate was issued and the organization that issued it.