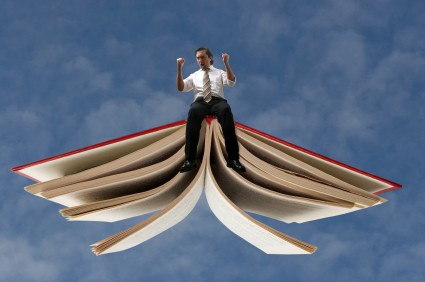 MANY BUSINESS PEOPLE wonder why they should keep records of their business transactions.  Bookkeeping is one of the crucial steps to the success of any business.  Knowing how to track the transactions of your business is something that will keep you from wandering into financial trouble or drawing attention from the IRS.  Any business owner should know how to track profits, debts and know how much tax they should pay within a given period of time.
When you are in the startup phase of a business,
cash flow
is critical.  This is why you need to have the ability to record, interpret and analyze it to know where your business is headed.  Analyzing the financial data about your business will make a big difference when it comes to making profits and analyzing losses.  You can analyze this on your own if you have bookkeeping skills or make use of outside experts.  As a business person, you need not fully rely on the skills of outside help, but a second pair of professional eyes never hurt, if you can afford them.  It is also good to have some skills of your own since some people can take advantage of your ignorance to exploit you.

There are many basic bookkeeping principles that you should have, but the one thing that you need to know is the basic accounting terms and equations.  You should have a rough knowledge of basic accounting methods and it is good to understand debits and credits, too.  Know the basic tasks that you will need to carry out on regular basis as well as how to balance checkbooks.  As a business owner, you should also be able to know the easiest way to track your sales.

As an entrepreneur, it's good to know how to track and record your expenses.  This is a good way of knowing where your business is headed.  If you don't have skills in doing this, you can always make use of bookkeeping software.  This software can also be used to manage customer accounts.  There are a number of software options that you can use like Quickbooks and Peachtree.  To be on the safe side, it is good to learn some basic bookkeeping skills as it's good to know the amount of money your business has and how you will utilize it to meet all your needs.
Understanding basic accounting terms is encouraged when you are new in the business industry.  You should know payable and receivable accounts, balance sheets, and income statements. It's good to have a grasp on the fundamentals of record keeping.  You would be wise to consult
accountants
to know how to prepare taxes.  It doesn't take a lot of money to learn some of the basics of bookkeeping.  In fact, plenty of books on basic accounting exist that will give you everything you need to know.