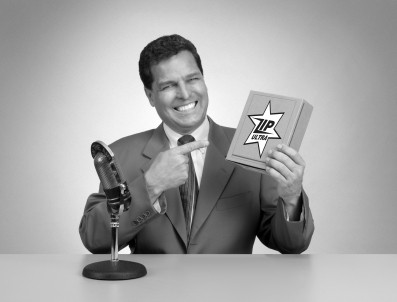 DUE TO THE CHANGING economic conditions, business people have come to realize that marketing is the only way through which they can get more customers. Strategic planning is needed when you want to start an advertising agency. An advertising agency acts as an outside consultant that takes control of branding their client companies. It is also in charge of aggressive development of advertising strategies, sales and marketing.

To start an advertising agency, you need to be ready to endure challenges. This is just like any other business that has ups and downs. You should be ready to be dedicated, make instant decisions, and be ready to take risks. These are some of the things you should be ready for if you are looking to start an advertising agency.

To start this business, you need to have enough capital. Just like any other business, starting an advertising agency will need you to have initial capital to buy materials, equipment and hire some people to assist you in running and operating the business like graphic artists and copy writers. These are essential skills that you need before you start.  You will also need a website; what was once a luxury for businesses is now a necessity. With the advanced technology, you need to take your business to the next level. This is why you need a website--to tap into as many customers as you can.

Furthermore, you will need business skills. Before you venture into this industry, it is good to ensure you have basic business skills like financial and personnel management. You should know how to handle your workers and keep records. Creative skills, sales and marketing skills are also essential in an advertising setting. It is good to know how to creatively come up with good ideas and concepts that will catch the attention of consumers. You need to come up with a solid portfolio and sample work if you want to convince new clients to utilize your business.

As with all new endeavors, it is good to know what you want. Know if you are going to start a home-based advertising agency or one that operates from a corporate office. This is very crucial as it determines the amount of capital required to get started. There are a number of people who are running this type of business from the comfort of their home. If you are going to operate from an office, it's a smart idea to select a good location that is strategically placed. A good location will play a crucial role in terms of company exposure.
Finally, you need to classify the type of advertising you will be doing. It is good to specialize on given products.  When you are formulating a plan to start an advertising agency, it is good to include size. It is crucial, especially when it comes to budgeting. You will be able to know the amount of money you need to successfully run your business.