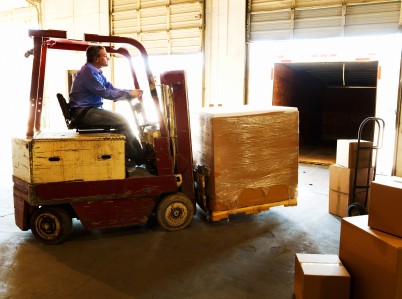 ACQUIRING THE RIGHT SERVICE providers is essential for the success of every new business.  Nonetheless, identifying suppliers who are both affordable and reliable can be a daunting task since many entrepreneurs claim to be competent while they are not.  In case you are on your way to establishing a new business, you will need to look at all the options you have in order to be capable of establishing the best supplier.  Here are some tips to get you started.

Trade publications

All trades have some form of journal where you can acquire information and reference some reliable suppliers in the industry.  In case you have no idea about any relevant reference journals, visit your local library or do a quick Google search.  You will be amazed by the number of publications you will find about whatever field you're interested in.  In this trade publication, you can't miss advertisements for suppliers advertising their businesses.  These ads can help you find the business suppliers you're looking for.  You may also find deals and requirements of the suppliers to get offers such as free delivery if you purchase goods above a given limit at once.

Online

The internet is a reliable pace to find businesses, especially those that don't promote in publications and trade.  You can search for "manufacturers," "suppliers" and "distributors" dealing with services and products that you are intending to invest in. There are also some directories that are effective in delivering some services.  Some of the directories specialize in supply of specific products.  The main advantage of searching suppliers online is that many sites offer catalogs that specify buying details. You can compare the deals of several suppliers, their terms of service, and ratings given by clients.

Once you have found a number of potential dealers, the next step is identifying the right supplier. Although the cost of the order is one of the main factors to consider, there is a variety of other important things to consider such as honesty and reliability.  A service may save you a few dollars, only to cause you to lose several clients after failing to deliver the right products. The feed-back and ratings given to the service by former clients should play a great role in determining whether this service will be suitable for you.  Request references from the service you have chosen.
You also want a service with good financial stability so that it will not collapse when you need its services most.  Running a credit check with one of the credit companies can help you in determining how stable the supplier is.  Also, are they
bonded
?

Local suppliers
Before you choose overseas suppliers, consider whether there is a reliable local service.  The local suppliers may offer you affordable deals and also reduce the amount of time taken to collect your order.  You can narrow your initial online search to the local suppliers.  Don't forget to consider factors such as company ratings, references, shipping rates, and times.