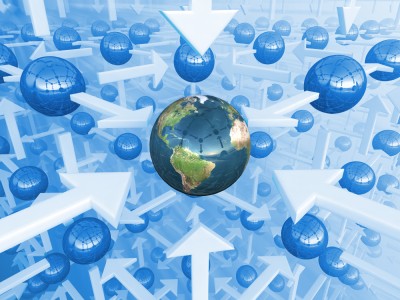 A DIGITAL STRATEGY is an outline or a well laid-out plan for using digital technology in order to stay in communication with other people.  This digital technology has to be on a two-way platform so that one party can send a message to another party and receive the message the other party will send back.  This communication has to occur with the help of a plan that allows the sending party to strategize completely.  As a business owner or entrepreneur, this digital strategy helps you put in place all information regarding what you want to communicate and how you should do it.

A digital strategy is therefore developed putting those two factors in consideration.  In its formulation, you should formulate the goals of the digital strategy and also the target audience.  A lot of research should be carried out so that the digital strategy can serve its purpose.  The digital strategy is inclusive of the following items:
Documents of businesses that include those that have the sales and product data and strategic plans of the business.  These documents should play a big role in the business' goals.
Digital habits as they serve as the foundation of every successful digital strategy.  Knowing how technologically savvy the customers are makes it very easy and the best way that will ensure that the two-way digital form of communication will be effective.  Determine which form of communication is used mostly by the people.
Communicating directly with all the people that will be involved in the digital strategy helps you come up with a very informed approach to developing the digital strategy.  It sheds more light on all the information that you should have regarding the people and the function that this digital strategy will play.
Conducting detailed research on customers will help you understand them and also have them divided into groups that make the digital strategy easier to lay out and implement.  You are able to know what form of communication will takeoff best, what target audience will use it, and the chances of success it will have.
A digital strategy should be unique in its own way and should have a proven chance of being successful with no predecessors before it.  If the idea had been launched before and not achieved any results, it should not be done again unless there is a proven chance of having success this time around.

Once this is done, the digital strategy should be able to fulfill the goals that are set.  These high-level goals are that the digital strategy should be able to increase sales, serve the purpose of educating customers, and to reduce the turnover of customers.  The objectives of the digital strategy should also be achieved as they include improving the number of those customers who will have been satisfied by the digital strategy.