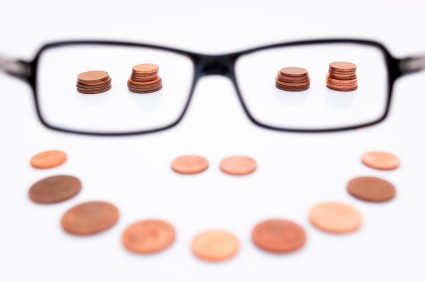 THE PRIMARY objective of setting up a business, regardless of its size, is to turn a profit.  Therefore, the decisions you make in your business should be geared toward the amount of profit you are likely to make.  However, it is sad to note that many businesses are not making the amount of profits they ought to be making. The worst thing is to note that some of these businesses are deterred from realizing enough profits mainly due to simple mistakes that can be avoided.  It is therefore important to learn some of the important things that you should put into consideration whenever you want to improve profitability of your business.  There are a few easy steps to improve corporate profitability that you must follow.

Running a business is not easy, considering that you will often have to face risks, some of which are serious enough to bring your whole business down.  However, with the right information on how to manage those risks, you will be able to keep your business running and maximize profits.  The following are essential steps that different companies take to improve their profitability.  

Maximize sales: The easiest way to improve your corporate profitability is to maximize your sales.  However, this is not an easy task, considering that you will have to market your products or services.  You will also need to find reliable and effective business representatives such as sales people, agents, partners, and so on.  These representatives are important in enabling you to achieve your goals of improving your profitability.  Before you hire them, you need to be certain that they are the right ones for your business.  It is also your duty to conduct several brainstorming sessions with your sales people in order to check how the company is fairing in sales.

Reduce administrative charges: Although your business can make enough net profit from sales, it is advisable that you reduce your company's administrative charges.  This move is often preferred when your business is not in a position to make more sales and it doesn't have enough funds to set up long-term financial projects.  You can also ask your management to devise better ways of saving money.  At times, you might be forced to take drastic measures such as reducing your workforce or closing up under-performing divisions or offices.

Reduce expenses: If there are non-productive processes in your company, they must be done away with in the fastest way possible.  You should coordinate with your production department to ensure that the whole process does not affect your finances.  You should also ensure that the cost of producing goods remains way below the amount of profits you make. This does not in anyway imply, however, that you should compromise on the quality of your products in order to minimize expenses.  It is also advisable that you keep reviewing profit and loss statements to check if you are making any progress.

Now that you know three of the most major steps to improve corporate profitability, you should do your best to follow them.