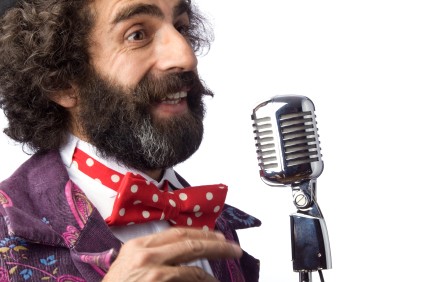 CREDIT IS THE MARK that lenders will use to gauge whether your small business qualifies for a loan, as well as the amount (sorry, you might not get the amount you want simply because you've been approved).  A system known as FICO (the most common system made by Fair Isaac Corporation) is used to determine credit score in order to evaluate whether a business is eligible for a loan. The system allocates a number, ranging from 300 (ranked extremely poor) to 900 (ranked perfect credit).  The majority of businesses fall between 550 and 750 (points).  It is worth noting that your FICO score will depend on five aspects: amount owed, payment history, span of credit history, credit history, and the various sorts of credit.

It becomes hard for someone to ask for a loan while they're facing debts. This may be damaging to your credit score. For one to make an improvement to one's credit score, there must be an improvement on the debt-to-income relation; as such, paying off borrowed money can be of help in ensuring a good credit score. One can even consult financial services to improve on the above mentioned ratio and restore the life of the business. For any business, especially small businesses, to realize success, good credit control practice should be a priority. In fact, a good number of small businesses end up being declared bankrupt just because of scanty credit control measures and a questionable position of the administration. 

A key reason as to why credit control is so imperative, as far as a small or a new venture is concerned, is that these businesses find it hard to unlock lines of credit accounts to the suppliers.  Most suppliers expect that the lesser business will make straight payments for the supplies purchased, which is not always the case since these hatchling businesses will often lack any other option other than offering an account net of 30 days to customers.  For a rapidly growing small business, one will notice that costs of supplies tend to have a proportionate increase.

A good credit score forms the basis of small or new businesses. It puts one in a position to acquire funding for issues such as capital expenditures, expansion, employment creation, research, and extension. It remains a key factor toward the growth of any business and guarantees a promising future.

Nevertheless, good credit allows a business owner to closely monitor cash, thus ensuring that the cost of running a business doesn't become a problem. This kind of liquidity allows one to respond promptly to time-sensitive necessities and that there is no need to halt or compromise processes. Specialized financial advisers can offer advice which helps with establishing, monitoring, improving and protecting your credit.
Aside from helping business owners get access to financial aids, good credit has more often become the chief means to set conditions on business loans, determination of insurance premiums, even allocating lease payments. Finally, good credit can also fetch you reduced rates, reinforcing your flow of cash.