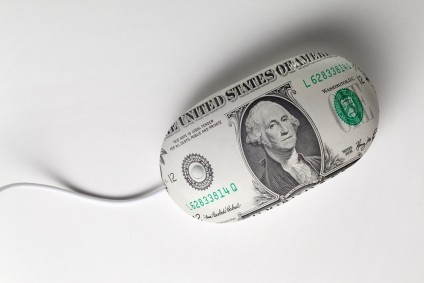 RUNNING AN ONLINE business requires you to have special skills and tools that will enable you to streamline your functions.  Such requirements are important in making your business a success.  One of the most important tools for running an online business is the payment system.  Managing payments online is a complicated process which requires a lot of expertise and professionalism.  This is especially true, considering that there are so many risks involved.  For instance, the increasing number of online hackers poses a lot of risks to online entrepreneurs.  It is for this reason that you need to know how to manage payments online.

The fact that managing online payments is a risky affair does not imply that it should be forgone completely.  On the contrary, this process provides numerous benefits to the business and its customers.  For instance, it allows for easy and faster business transactions.  It has also made it easy for business people to boost their revenue and get their business a better reputation.  The online payment process is also a cost effective way of completing transactions.  You should therefore learn how to manage payments online so that you can make your operations more effective and fast.  Managing online payments involves a number of things.  For instance, you need to have the right equipment.  One such piece of equipment is the online business account.  One thing you have to know is that you must have an online business account regardless of how many offline business accounts you have.

The other important piece of equipment that every online business trader must have is the shopping cart.  This also requires you to have a reliable payment system that will be used by your customers.  Your payment system should also link your business account to the website using a special encryption program.  Having your own credit card system that links your account to your website is a great idea, although it is not compulsory.  You can use your shopping cart to hook up with your financial service provider to process your customers' details.  You can also make your payments through an intermediary like PayPal.  Before you begin to transact through this online system, however, there are important points that you have to understand.  First, you need to know that the absence of the customer and the card in the transaction makes it a risky affair.  It is therefore very easy for you to lose your cash to hackers.  You should find ways of making your site secure.  You should also assure your customers that your site is safe and effective.

Second, you will need to have well functioning encryption software that will help you to link your site with the payment account. Installing the encryption software is not an easy thing, especially if you are not a website developer.  You will need to hire a professional web developer to install the program for you.  Also, if you are planning to make your payments through an online payment service provider, you should prepare yourself to pay more for every transaction. Even though the whole process is quite complex, learning how to manage payments online will make everything easier for you in the long run.