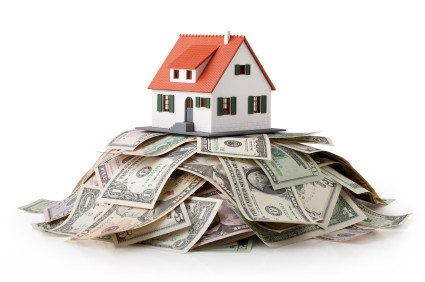 WHEN YOU list your business for sale, you will get a number of bids, each with a varying price offer.  There are many people out there today who are selling their businesses for a number of reasons.  No matter the reason why you have to sell your business, it is good to be keen on the process so that you get the most out of it.  In order to sell your property for a higher price, you need to prepare it.  There are a number of things you need to do in order to make your business more attractive and appetizing to many customers.

The historical cash flow of your business is one determinate of the price you will get from potential buyers.  If you want to fetch a high price from your business sale, you need to prepare its performance record.  Put it in a way that it shows an improvement over time, since it was started.  You need to focus on you cash flow prior to sale.  If you have increased profits, you are likely to sell the business at high prices.  Buyers will tend to look at the sales made by the business.  This is what they will use to judge the future of the business.  No one would like to invest money in a stagnant or diminishing business.

Making use of business brokers can help you sell your business quickly and at a high price.  There are many businesses that have failed to sell because they are overvalued.  In order to get the approximate value of your business, you need to make use of brokers.  They will help you evaluate the value of your business.  One thing you need to bear in mind is that there are many businesses that are for sale, especially with today's economy.  In order to get the best value for yours, you need to use experts.  

The financial picture of your business will determine how much you will sell it for at the end of the day.  Your past 3 to 5 years should show a steady cash flow.  Ensure you have a business statement that shows exponential growth in earnings.  Businesses that are experiencing declining cash flow sell at low prices.  This is because they have a future of uncertainty.  To sell at high prices, place you business on the market in such a way that its income is more as compared to the expenses.  This is what will attract more buyers.

If you want to sell you business at high price, you need to take your time.  Don't be in a rush no matter how pressed you are.  Take time to get potential buyers.  The one thing you need not to do is to show that you are desperate for money.  Buyers will capitalize on this to exploit you.  You can list your business on the Internet.  This will ensure it is known to many people.  When you have a variety, you will be able to get a buyer who offers a high price.  With patience and good research, you will sell your business at a high price.