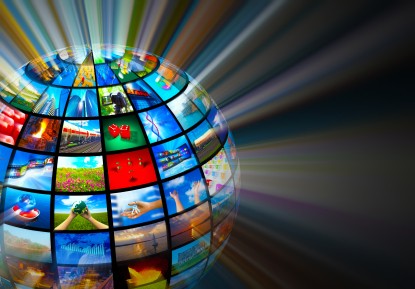 BUILDING A BUSINESS' image is important for the purpose of increasing growth and realizing success.  There are several factors that play a major role in determining the type of image projected by your business and while this is the case, there are some standard issues which if addressed adequately, can spur business growth.  In this case, business image refers to how the marketplace perceives the business.
The
marketplace
, in this case, can refer to several stakeholders such as lenders, suppliers, customers, the local community, and any other relevant party.  What these groups think about your business plays a major role in determining the overall success of the business and the ability to survive under
extreme conditions
.
First Impression
Do not be deceived into believing that first impressions don't count.  First impressions are not only important in personal relationships, but business as well.  For this reason, when creating your business' image, you cannot afford to make any mistakes.  This means that the next time you meet an existing or new customer, you should treat them appropriately and create a lasting and impressive first impression.
One of the common mistakes most businesses make is assuming that once the customer has come in, they don't have to treat them right.  The customer expects that the quality of customer service should only get better with time and when you deliver something that is less than this, you destroy the positive image already created.
Create a Winning Mantra by Paying Attention to Detail
Every decision and move you make goes a long way to determine the type of image you create.  Therefore, it is important to pay close attention to detail regardless of how small it might be.  Simple things, such as the manner in which a customer's question is answered, can put a dent in your image when handled inappropriately.  If you want to succeed, make sure that nothing is left to chance.
Advertising Can Make or Break Business Image
Advertising is a powerful tool because it makes it possible to create the intended business image.  When it is used appropriately, it can cultivate an image in the minds of customers who are getting to know the business for the first time.  However, it is important to keep in mind that it can also destroy your business and for this reason, it is important to practice what you preach.  If this end is not met, you create a negative image in the minds of customers that might be extremely difficult to reverse.
When using adverting, it is important to adhere to a certain level of consistency.  Your messages will only be impactful if they meet this end and if they support the business image created.  This is also one of the most reliable ways of ensuring that your customers do not end up confused.  Keep in mind that it might take several years to build an image, but it can be destroyed easily overnight.  As such, be careful and weigh your options in order to give your business image the necessary continuous attention.