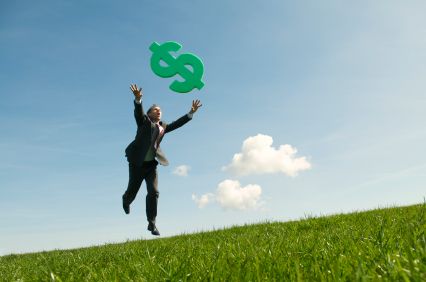 FINANCING IS an important aspect for all businesses.  All businesses will require financing at one point or another. While this can be used to improve cash flow, some people may require it so that they can expand their business, start a new business from scratch, or buy their own business.  Whatever the reason for financing, a business owner needs to identify good sources from which they can be able to acquire their funding without future consequences such as debt.

Internal Financing

Money for financing can actually be acquired from within a business.  This is very advantageous because there will be no chances of debts as one will channel profits back into their business so that they can be able to grow.  This will also help a business owner to be able to keep operations reigned in and will not be faced with a buyout.

Internal Revenue Authority

This is not a loan, but they allow businesses that pay a lot of taxes to have deductions, especially when they are attempting to expand.  This is a good source of some money as expenses have been channeled to growth and one does not need to put more money into their business.

Tax Increment Financing

These are subsidies that are offered in states for projects.  This amount is varied from state to state and is a good source because it is not limited to only individuals of that particular state.  One can be able to get a subsidy from a neighboring state and at times they allow an individual to borrow against their subsidies.

Grants

Though there is a lot of paperwork that is involved in the application of grants, they can be a good source of financing when an individual's request is granted.  One needs to research various grants that are available and then apply for one that is most suited for them.

Family and Friends

One way of getting finances would be to let family members and friend be investors.  This is because they typically offer terms that are more lenient than traditional lending institutions.  Not to mention that if you can't make a payment or two, I doubt your mom will come and repossess your house. This can also be in form of loans as they will not require any guarantee and also provide a leeway in case things do not go as expected during expansion.

Suppliers

Suppliers can give goods financing if they are used well.  They may be able to supply products on a credit basis, enabling one to reinvest that money and pay them later.  This also enables one to be in control of their business and finances as they will not have any outside influence.

Customers

They can also give finances, especially if they make payments in advance, as long as it is convenient for them.  This enables one to have funds at a lower cost and helps a business to maintain loyalty with its customers leading to increased sales.  An increase in sales would mean more money for growth.
Whatever means that a business person will chose for financing, they need to ensure that it is not expensive and will not cost them their business.