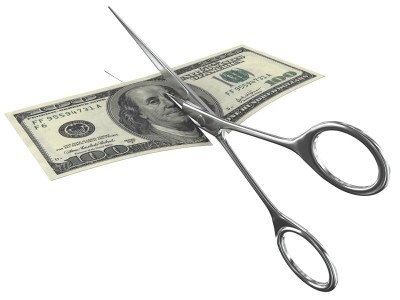 WITH THE COST of doing business going up each day, putting into practice a means of cutting down the expenses of running a business is one of the best things you can do as it will ensure that you have more money to commit to important things like operating costs and expansion.  There are many businesses that have been set up, only to close not long after because they simply weren't making enough money to survive—they simply ran out of cash.  This is highly contributed by the rise in costs of keeping a business alive.  It is good to be creative and strong when it comes to cash flow. This is the only way you can be the best.

The first way to cut costs in your business is by cutting down the number of staff members you employ.  If you realize that you have so many employees who you are paying to do small jobs, you can shed them.  Some jobs you can even do on your own.  This is a strategy that many companies have employed, especially in hard times.  If you do this, you will also realize its importance and be able to see your company from an employee's perspective.

It's good to work on your forecasting strategies and try to predict your business' future plans.  Get online and do some homework on how you can cut down the costs of running your business.  There is much information online that you will find crucial for your business.  However, you need to be keen as some of it may be misleading.  Make use of genuine websites that have been recommended and other reputable sources.

If you want to cut down the costs of running your business, it is of great significance to chase your debtors.  Many people find it hard to run their business because they fail to collect debts in time and they don't want to upset their clients.  Here's the deal: if they're not paying you, why do you care of you lose them? It's good to avoid giving your debtors overdrafts and don't be afraid to send them an official document demanding payment.  Once the debts are collected, you will have enough money to run your business.

Reviewing utility costs is also a good way of shrinking your costs down.  The amount of money you spend on energy and other utility bills should be reviewed.  Do you need 500 TV channels in your office? Do you need TV at all? It's good to look for cheap ways of getting energy and other things like water.  Be aggressive in looking for business partners and suppliers who will offer you goods at discounted prices.  If you manage to do this, you will be in a better position to make some huge savings.