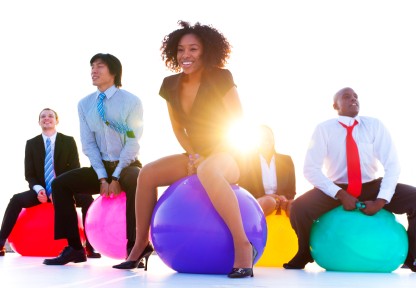 THE IMPORTANCE OF MARKET research cannot be overstated by the fact that sales are the life-blood of any company.  For a business to stand strong, marketing has to be carried out effectively.  One should be able to understand the whole picture of the business' performance, from the client to the marketing communication within the company.  If the marketing aspect is taken into account as it should be, one is assured great performance.

Experts say that marketing is any activity that is undertaken to lay out a plan and implement a new concept that is within the plan.  This includes the ordinary things such as price, distribution channel, and market segment, as well as customer support details.  As the business manager seeks to meet the needs of the market effectively, it is an idea that is supposed to build a strong profile of the company in the market and give it a good reputation in satisfying the consumers.  Many methods are implemented to achieve this.  The manager can come up with a great way to package the product or even create an entertaining ad that everyone wants to watch.  This way, the company can meet the consumers' needs to the highest expectation.  Also, discounts and incentives can encourage buyers to think about this company on a more regular basis.

One should take time to research the market before implementing any marketing idea.  Information about the supply and demand of a given product is the most logical starting point.  One has to ensure that the market has a gap that should be bridged; a critical analysis will show the kind of market situation that one is facing.  In a market where there is no challenge, one should take time to know why, and if the market is saturated, one must either come ready to fight for popularity, or arrive with a new spin on an old product.   

You should read about the market findings before you move forward with any new endeavor as this will strengthen your marketing ability.  In most places, there is information that lets you know what types of businesses have been established and how they have performed.  In this way, one is able to study the market trends and consumer behavior—two very essential pieces of information.  With factors like population and preferences well known, one can launch a good marketing plan.   
The companies that are already established and successful should be a good place to borrow ideas.  You don't have to approach them directly; you can make observations and come up with your own ideas that you feel will work much better.  Every single piece of data that you can gather is important.