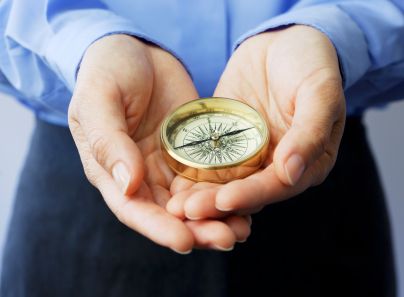 MANY BUSINESSES offer warranties and refunds to their customers as a way of encouraging them to buy the products.  For customers, warranties and refunds can be quite beneficial as they can ensure cheaper or even free provision of numerous services including product repairs, replacements or even refunds.  Even then, it is important to understand that different warranties and refunds are provided on different conditions.  For instance, some companies may provide warranties and refunds, which are specifically valid for specific products or periods.  Therefore, to ensure that you benefit most from such offers, it is important to understand various details including:
First, the products must fulfill the termed conditions and standards to qualify for the offers.  Some manufacturers require that the product be in its original form when making claims.  For instance, in the case of laptops, some manufacturers will require that the system be in its original form for it to qualify for these benefits.  What this means is that any alterations which will make the product somehow different from what was offered can disqualify one from getting any benefits related to the product refunds and warranties.
On the same note, before claiming, it is very important that you ensure that the benefits period has not expired and that the benefits are specific to what the provider spelled.  On this, there are some warranties and refunds which will only be valid for specific products parts, etc.  For instance, a laser copier might have a two-year warranty and a ten-year laser warranty at the same time.  What this means is that, if the laser copier is damaged within the period of two years after purchase, a buyer will be entitled to a complete system repair at reduced rates but if after two years, the laser gets ruined, the warranty will only be useful in getting reduced price repairs or replacement for the laser only.
Secondly, as a corporate consumer, you have every right to claim any warranties or refunds if your provider does not fulfill his obligations as promised.  When purchasing equipment, warranties and refunds are used as base of agreement between the product/service provider and the buyer.  Each party has obligations to fulfill.  Therefore, it will be a right for you to claim any warranties or refund benefits if your provider does not live up to his/her promise.
As mentioned above, your provider should provide repeat service, a refund or a replacement if he fails to meet the agreed upon obligations.  However, this may not happen if you, as a corporate consumer, will not be able to prove your purchase (receipts can be used as purchase proof).  If it is established that you just changed your mind about your purchase, if you admit to have had knowledge of the product's fault(s) before your purchase, or if it's proven that you actually contributed to the damaging of the product, you may void your right to a refund.  Overall, it is important that you fulfill the terms and conditions for the provision of warranties and refunds as provided by your provider.