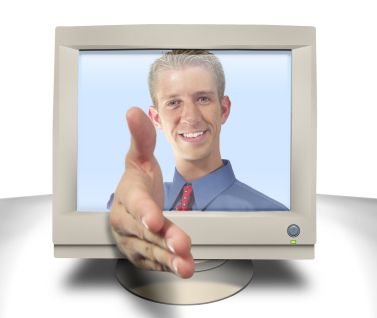 IF YOU HAVE decided to start working from home, this is one of the best decisions that you will not regret. There are many people out there who long to work from home. There are a number of reasons why you should consider working from home. Many people tend to think that working from home will not raise money enough to cater for the expenses they incur daily. This is wrong as working from home can see you get enough money to clear all your bills. There are millions of people all over the world who are working from the comfort of their homes.

Reason #1: You will have financial freedom

When you start your own business that you run from home, or get into a job that you do from home, you are the one to decide how much income to earn. You can choose the amount of time you will dedicate to doing this job or business. If you want to earn more, you will have to dedicate more time and energy.

Reason #2: You will enjoy time freedom

Running your own business or working from home will ensure you have time freedom. You will have the freedom to choose the time you want to do the tasks. This is a freedom you will not typically find when working at an office. Unlike the regular job where you will be required to stay from 8 to 5, with this working mode, you will have freedom to choose the time to work. One good thing with working from home is that you will be paid depending on the amount of work you do.

Reason #3: Chances of failure are minimal

Many people who have started online businesses that they run from home have usually succeeded. Unlike traditional businesses that need a lot of capital, online businesses need minimal investment. The fact that you will be doing this business from home will cut the expenses. All you need is a computer that has Internet connectivity. There are no extra expenses of hiring workers. This will be a one person affair.

Reason #4: Reduce the cost of car maintenance

Maintaining a car can be very expensive. The longer the distance you travel, the more the amount of money you will use to service the car and put gas in it. The majority of the mileage put on your car comes from the distance you cover to your place of work. If you opt to work from home, this expense will not be there at all.

Reason #5: If you work for someone else, a virtual office helps them, too
Virtual offices are becoming more common as technology is allowing people to work remotely easier, and for a lot less money. If you currently own a business, how much money would you save if you didn't have to pay rent or a mortgage on your office space? Especially with businesses that provide a service, when you think about it, do you really need to have employees congregate in the same place every day? 9 times out of 10, you really don't.