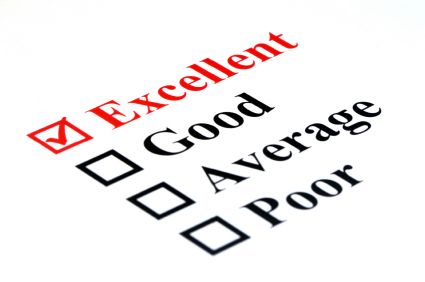 WHAT MOST business owners fail to understand is that the running of their business is not solely determined by the effort they put into production, but also what their customers think of their products and services.  This is what makes it important for a business owner to conduct research and surveys to counter the performance of his or her business.  Today, there are great benefits that a business owner can reap from conducting business research and utilizing surveys.
Proper research will help you learn the latest and the most effective marketing trends in the market.  New ways of doing things are being introduced almost on a daily basis.  The best that a person can do is learn of the most effective methods and make use of them.  This is only possible through research.  When you spend more time looking at what your competitors are doing, you will be able to learn of better ways of doing things at the end of the day.
Second, research will help you learn of more effective solutions to existing problems.  This is a very important thing to do when running a business.  Most of the problems people face has been experienced by other people in the past.  By looking at what other people did to resolve a certain challenge, it will be much easier to get over various challenges at the end of the day.  Research will help you learn of new trends and solutions while surveys will assist you in understanding your customers better.
Over the years, investors have been using surveys to learn what their customers and target markets think of the services they get.  Understanding what customers think about you will help you to better address their needs.  The responses given by customers are what will enable you to know what works for them and what doesn't.  With proper surveys, an investor is able to understand his customers better and learn of better ways to address his needs.  This is what will lead to better performances in the long run.
It is also possible to identify flaws in the running of your business through research and surveys.  Proper research will help you understand the trends being used by your competitors and why some strategies do not bear positive results.  Surveys, on the other hand, will help you understand your customers better.  Through this research, you will be able to know what cripples the performance of your business and what can be done to improve on that.  In the long run, better business performance will be achieved.
Lastly, customer support will be heightened through research and surveys.  The nature of customer support offered to clients is what determines whether the clients will come back for more or not.  Through the surveys, you will be able to understand what is wrong with your products and services.  Understanding what the customers really need will further help you address their needs more comprehensively.  It is this understanding in what works and what does not that has led to gain in popularity in the research and surveys.