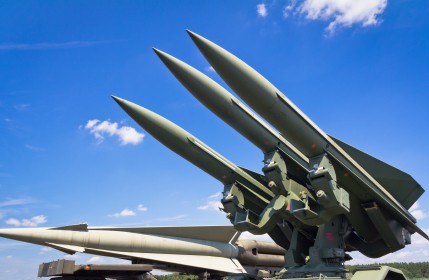 IN RECENT years, the general services administration (GSA) has become the essential route through which to get US Government contracts.  In order to secure a contract through this agreement, you need to be familiar with how contracting takes place.  If you want to take your business to the next level, the best way you can do so is getting a government contract.  This is because such contracts pay handsomely.  After you secure a GSA contract, your business will be in a position to get contracts from federal agencies.

The first thing you should learn is that no government buys its accessories directly.  They have to get a contractor to buy the items of its behalf.  Governments are in need of furniture, official goods, airplanes, uniforms, and military weapons, to name a few.  They don't manufacture these items themselves, but rather they use contractors.  If you are one of the contractors in a given country, you need to be savvy so that you win a government contract.  The government is the largest purchaser of goods and services.  Therefore, it will be very beneficial if you manage to get a contract from it.  If the government becomes one of your customers, you can be assured of great income inflow.

If you are interested in supplying the government with goods and services, there is a procedure to follow.  You need to know that the government has set targets that a certain percentage of their goods should come from small businesses. If you are a small business owner, you can benefit from such government contracts.  The first thing you need to do is classify your company by size and kind of business you run.  This is the kind of information the government agencies behind the contracts will use to award a contract.

There are a number of government contracts that are awarded yearly.  They are awarded based on varying criteria such as woman-owned businesses, veteran-owned businesses, service-disabled businesses, among other criteria.  This is something you need to be keen on. Once you are aware of this, the next step is to register with the Central Contractor Registration (CCR) database.  This is the system that is used by the government to discover companies that are likely to qualify for the contract.  Ensure you include all the details about your company when doing registration.  Clearly outline the kind of goods and services your company offers.
Once you have registered your business in the Central Contractor Registration (CCR) database, the agencies offering the contract will contact you for a one-on-one interview.  The objective of doing this is to gauge your ability to deliver the best products and services at the lowest price.  If you are interested in getting a government contract, you can pursue this on your own.  There are a number of websites that you can use to locate government contracts.  You will find many projects listed on these websites.  Yours will be to look at each contract so that you get to know the one that best fits your business.  You need to visit these sites frequently to get the latest contracts.  You can also make use of agencies to see the government contract listings.