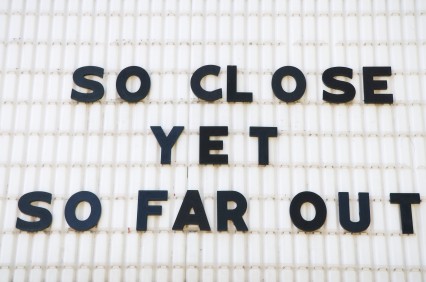 IF YOU ARE A BUSINESS owner, current or prospective, it's good to look for inexpensive but effective means to advertise your business.  There are a number of unique and creative ways through which you can advertise your business, even if you're working on a bootstrap budget.

The first unique way of advertising your business is simply printing business cards.  Once you have them printed, it is good to leave them everywhere. Leave them in restaurants, book stores, college campuses, and sporting events.  By doing this, word of your business will slowly spread wide and far.  It is good to be creative on how you distribute them in order to maximize diverse distribution.  Any place where people are is an ideal location to place them.  It's good to print them in an attractive design that will be appealing to many people. With so much competition in the marketplace for business cards, this doesn't have to be expensive.

Using postcards for marketing is another unique and inexpensive means of marketing your business.  It's good to come up with standard size postcards as these are the ones you can mail in letters to multitudes of people.  Keep them appealing so that users can keep them.  Each postcard you come up with should be short and to-the-point, while still having a purpose and catchy headline.  Feel free to add coupons or discounts to increase their value.

Many people have also utilized affiliate programs.  Starting such programs can be beneficial as you will link your business to other sites.  Allow your customers to earn commissions, store credit/gift cards, or discounts by recommending your website.  On the affiliate link, it's good to display the banners of your business and the kind of products you sell.  It's a great way of encouraging people to check out your site since you will be offering incentives to every new customer who buys your products.

Be creative in the way you relate with your customers.  Professional presentation is very crucial for the success of any business.  It's good to be creative in the way you relate with your consumers.  Marketing with social media has become popular in recent years, but remember to keep it professional at all times, if you intend to represent your business. Beyond social media is the actual packing of your products. You can come up with unique but professional ways of packaging products for your customers in order to set them apart from similar products in the industry.
Free and discounted offers have also proved to be a good way of advertising your business.  All you need to do is offer your customers free gifts. The modern business industry is full of competition.  This is one reason why you should look for ways of tapping into new customers and new customer markets.